MM Brands is New Zealand's number one supplier of quality piping and plumbing products with seamless ordering, efficient delivery and streamlined customer service. We proudly partner the best brands in the business through our long established relationships with some of the best distributors and retailers in the country. Our goal is to make it easier for you to get the products you and your customers need, so you can focus on growing your business.
MM Brands is proud to provide you with leading piping, plumbing and building brands and products. Get whatever you and your customers need in one order, delivered quickly no matter where you are located in New Zealand. MM Brands exclusively supplies a range of leading brands including: MM Kembla, Kempress, SPK, Rifeng, KemPex, Dux, Sinx by Totara, Plastec, Kembla BIM Solutions, Kempex Gas, K-Flex and Kembla PipeLag.
ALL THE BEST BRANDS
UNDER ONE ROOF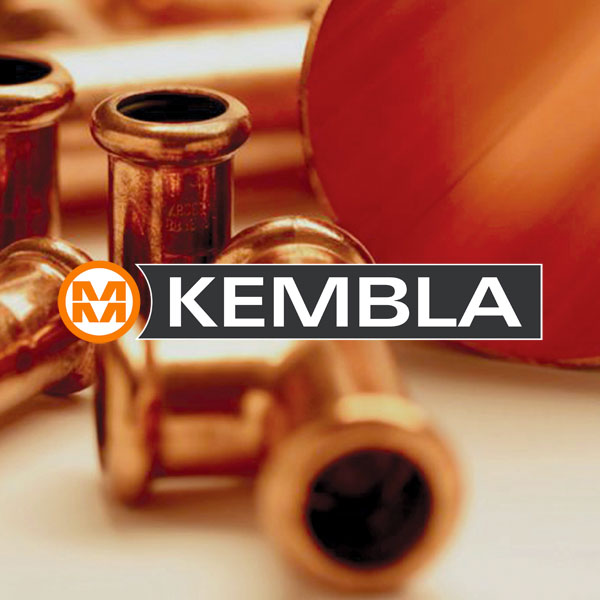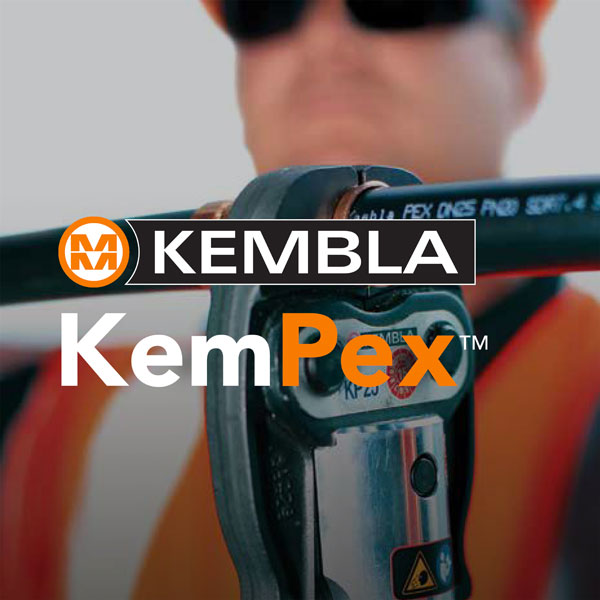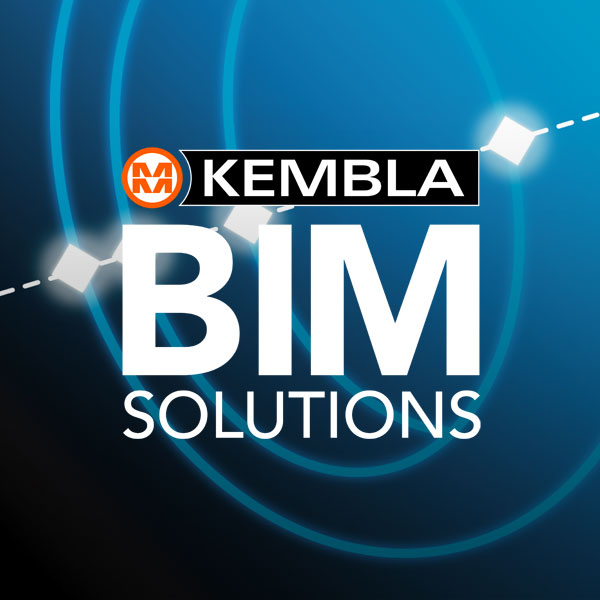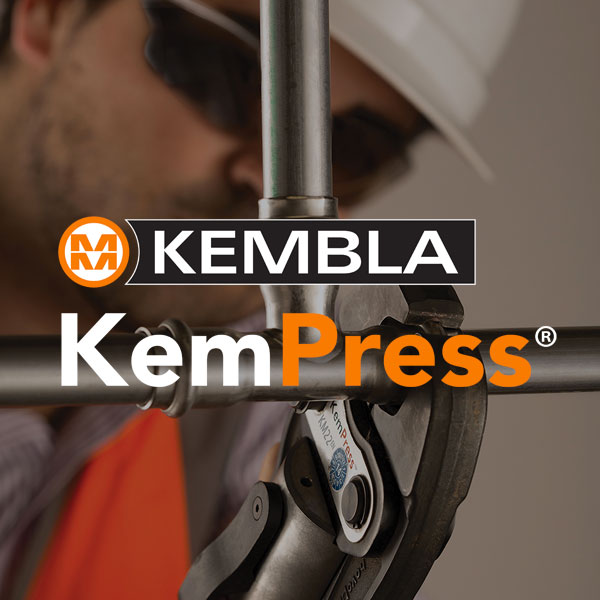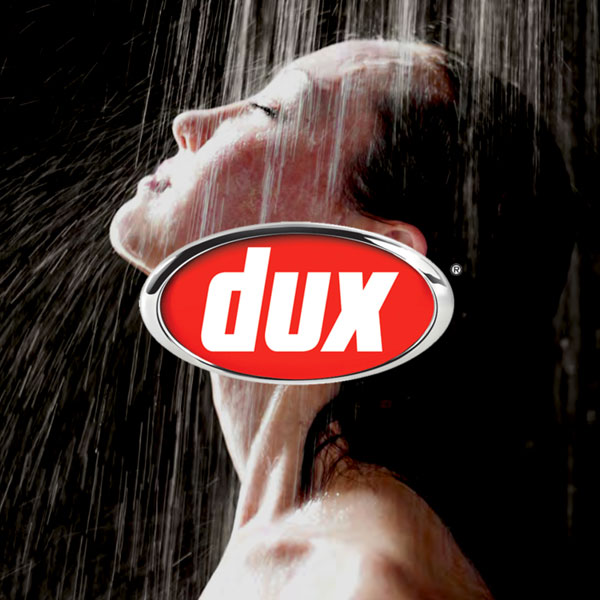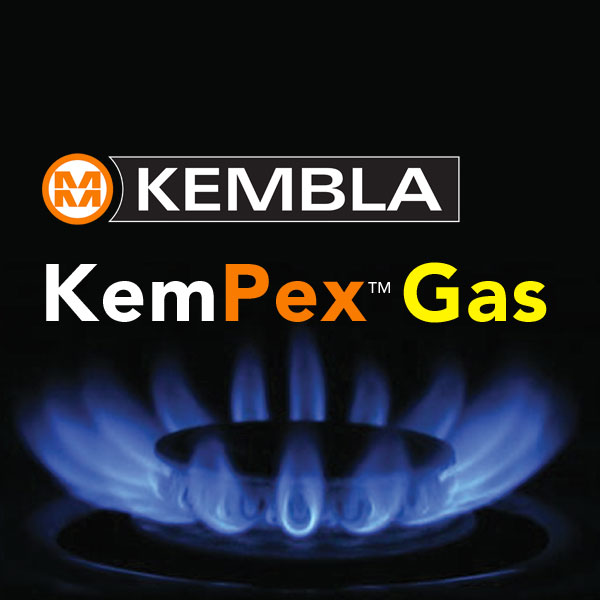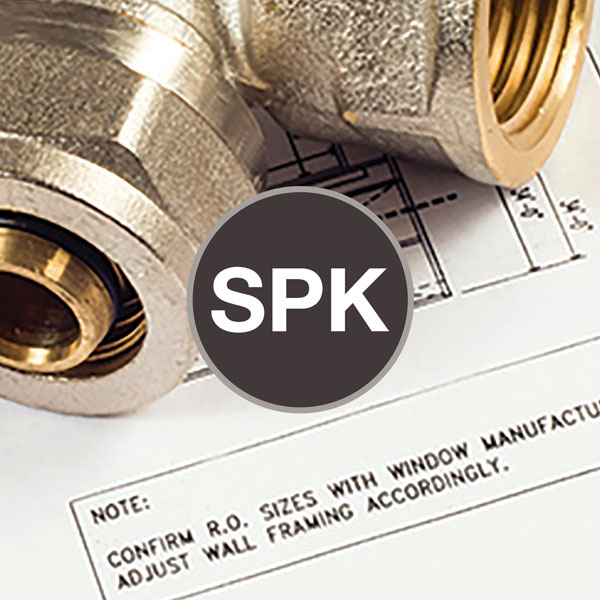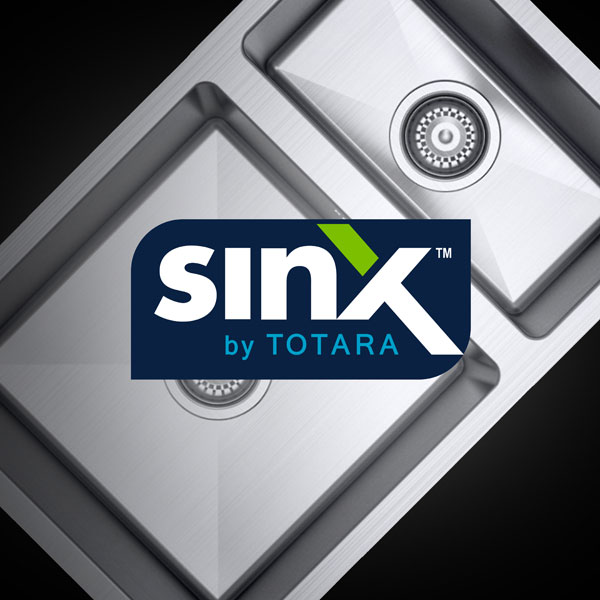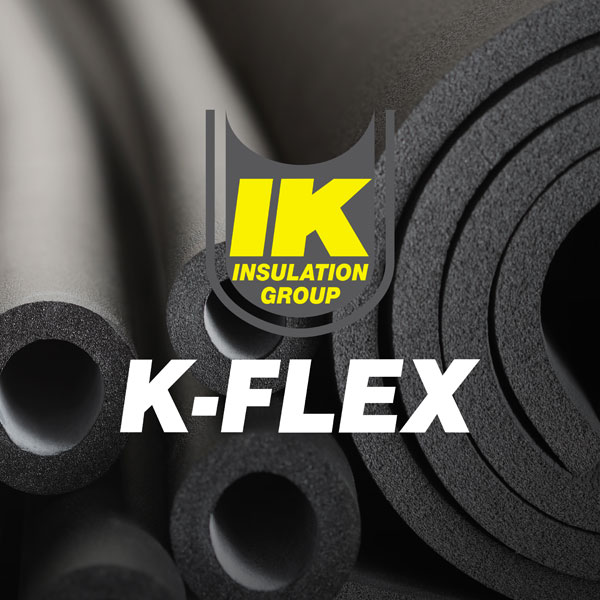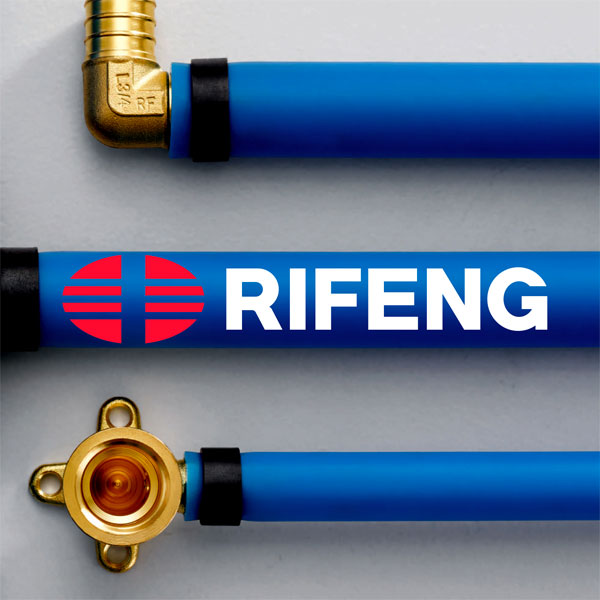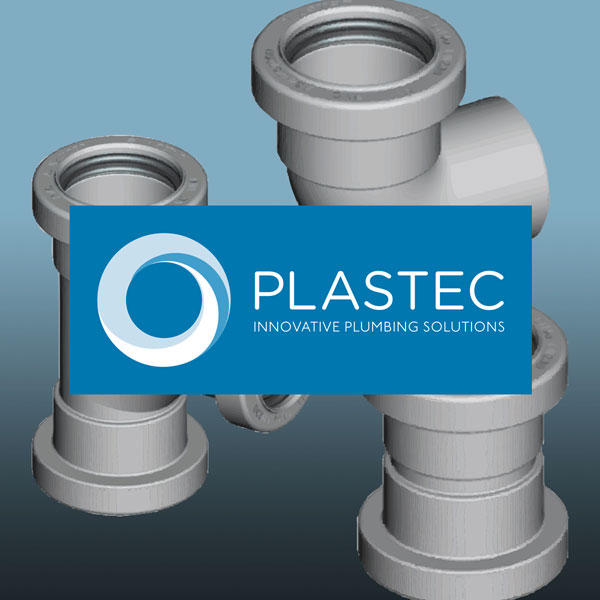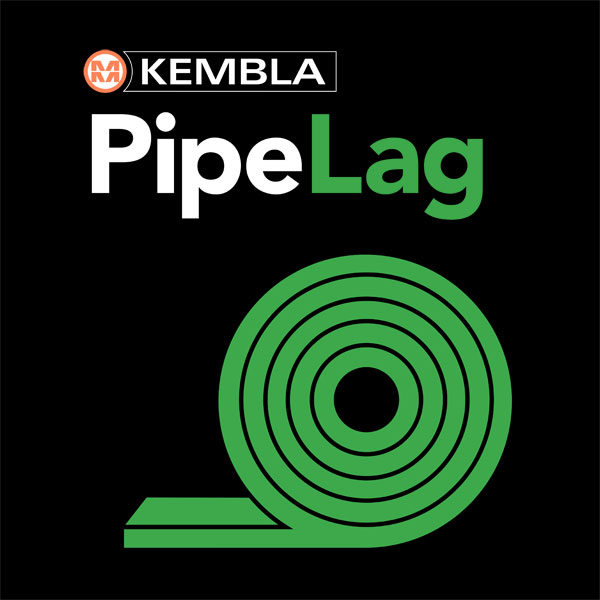 We help you keep your projects moving and your customers happy.
MM Brands can provide you with a huge range of products in one place. That means one order, one invoice and one point of contact for service and support, so you can spend less time talking to us, and more time talking to your customers.
We understand that when you place an order with us, you need your products delivered without delay. Our distribution system and warehouses located throughout New Zealand ensures regular and efficient deliveries, so you can keep your projects moving and your customers happy.